G.E.M. Hospitality Consulting & Event Organisation
A truly global Hospitality expert - International highly experienced - worked in 6 hotel feeder markets with USA, China, Russia, Middle East , South East Asia and Europe.
Understanding of cultural differences in Business.
Offering truly personal service as direct contact. Global approach with local execution.
Solution driven for both - Owners and Operator.
Offers may include international partners.
Services. offered
G.E.M. hospitality will support you on many levels

Solution proposal
Existing business / profit evaluation

Suggestions
Changes of Market segmentation and Food & Beverage concepts

Strategies
Pre - and Opening concepts

Project management
For renovation projects with partner / supplier suggestion

Finding
The right project for Investors and/or Operators

Long term support
Either as Consultant or in Advisory board
Results. that count
Enhance your business
I create strategies that will provide quality by monitoring earnings and costs equally, to achieve expected results.
Executive MBA in Reims University
Hotelier of the Year Award Germany
Brillant Savarin Award Germany
Berthold Hotelier Award Kempinski
Food and Beverage manager of the year Award Germany

Decoration of Honour for Services to the Republic of Austria
Senator of the Vienna Business Association, VA
Global Chaine des Rotisseurs - Honorary Bailli
GAD - German Academia of Hospitality Industry
Food and Beverage Association Germany
Global Hoteliers Club
Austrian - German Biz Forum
Licenses for: driving, yachting, hunting, PADI Rescue, Scuba
Specialist. hospitality & events
Gerhard Erik Mitrovits
Qualifications to provide the right service.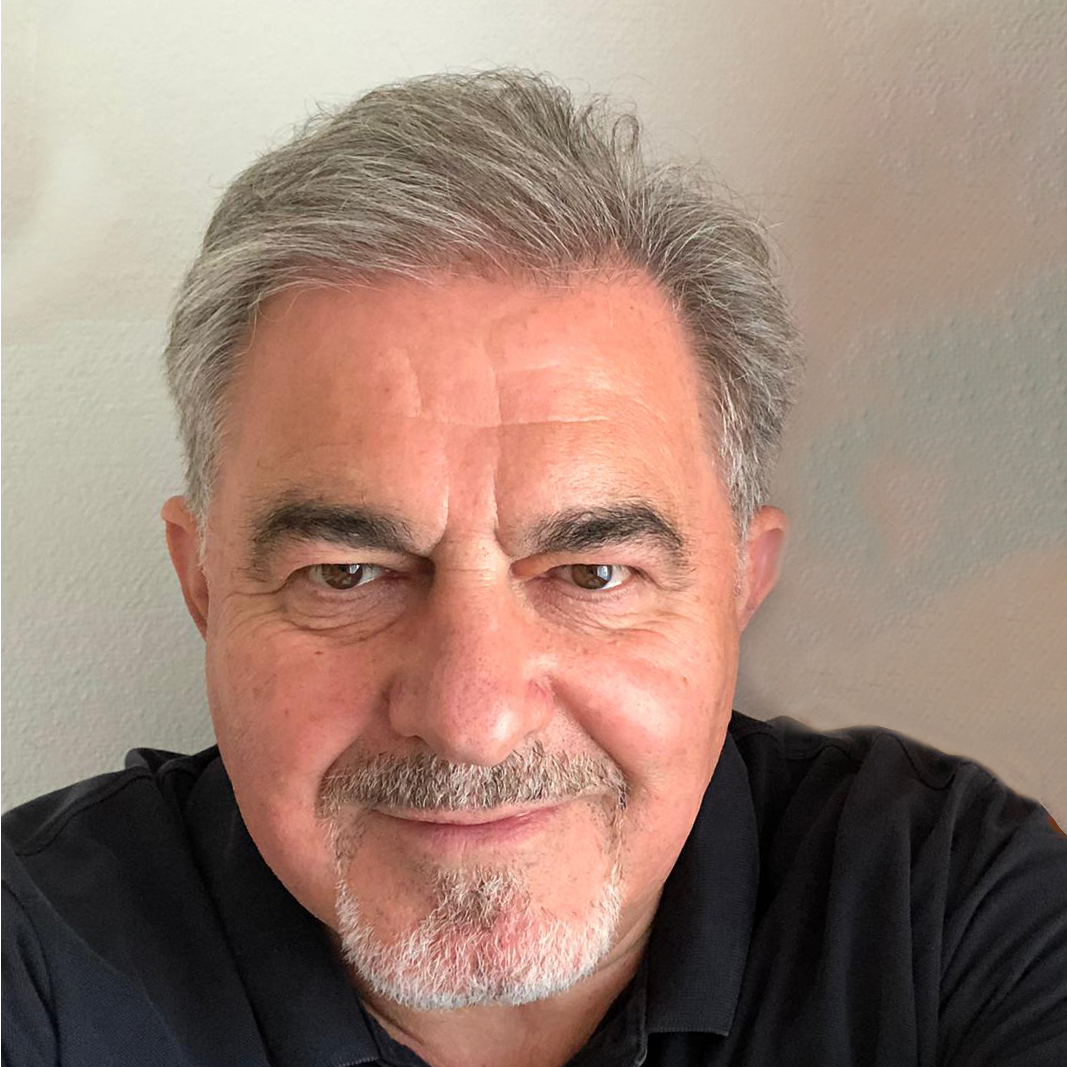 Opening of 4 hotels, Cairo - Taipei - Jakarta - Saudi Arabia
Major renovations executed in 9 cities,  including concept changes and Re-Positioning (Germany (4), New York, Jakarta, Moscow, Beijing, Vienna)

Major Turn around Jobs in competitive markets

Created / Founded 5 catering brands / Businesses in Germany -  China - Russia into market leader position
Created and organized Vienna balls worldwide
Co- partner of trade shows, whisky fair, real estate exhibition seasonal affairs
Co- organizer of 8 global Chaine des Rotisseurs Grand Chapitre Galas
Co- founder of an International School
Bailli of the Chaine des Rotiseurs in Jakarta and Moscow & Founder Bailliage Saxony
Worked and lived in 6 Feeder Markets and 9 countries
with Intercontinental Group / Hilton / Hyatt / Steigenberger / Kempinski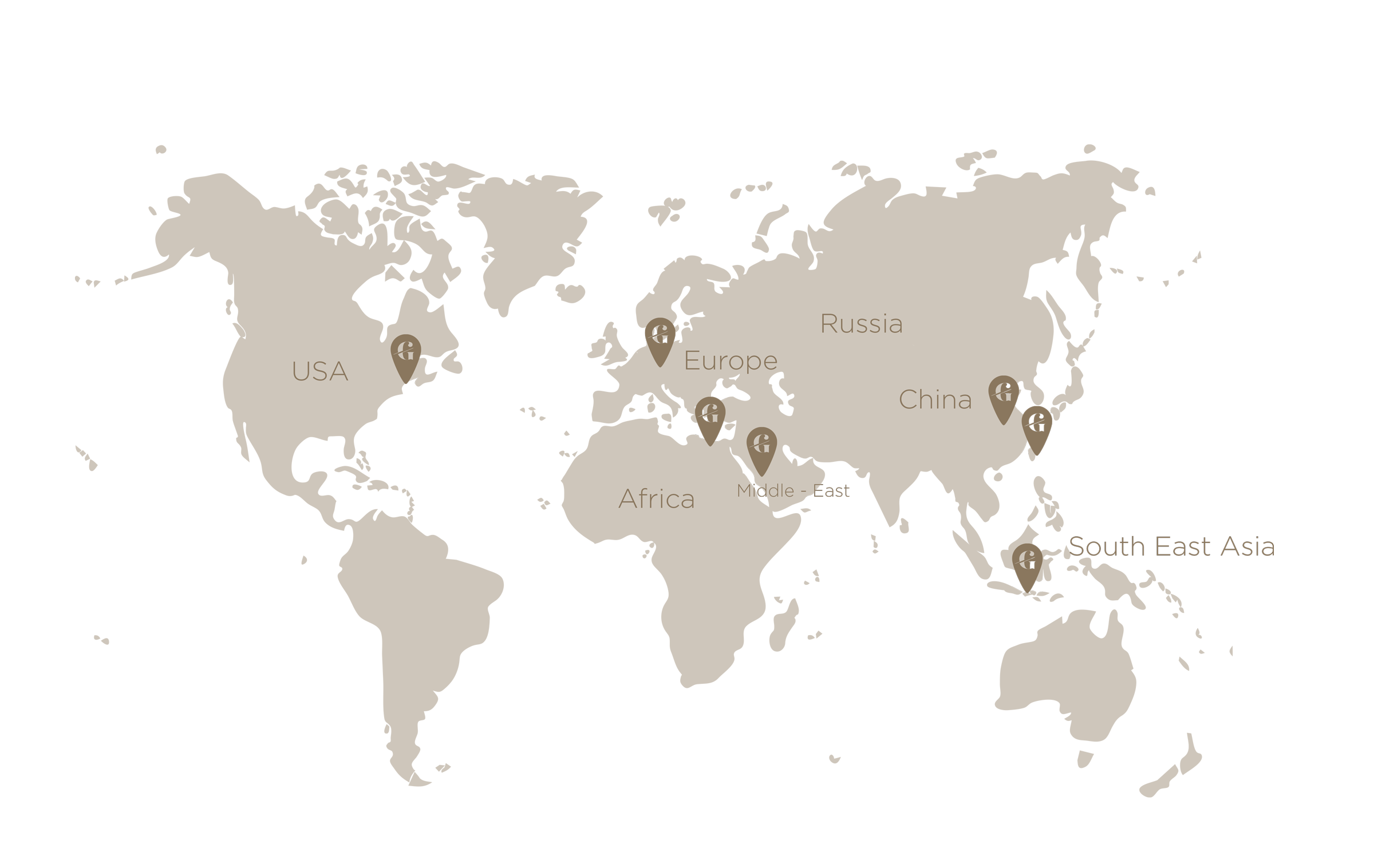 over 30 years in management positions
I provide a wide range of consulting services with extensive international experience. Turning around your business into success. Fully committed - working with following partners globally:
VP sales and Marketing from UK
Business leader in Russia multilingual
Tour operators -
High End / Mid End, China
Market specialist Dubai
Technical director for Opening and refurb projects
Market analytics / Consultant for Historical Data
Events Specialist for Germany and Austria
Graphic- and Webdesign, Multilingual
Contact. I am looking forward
please use the contacts below

---
Mag. Gerhard E. Mitrovits MBA
Siebensterngasse 27/17
1070 Vienna, Austria
Bankverbindung:
AT92 3200 0000 1284 3264
RLNWATWW

Mag. Gerhard E.Mitrovits MBA

G.E.M. Hospitality Consulting
Event Organisation
---
UID-Nummer: ATU73955589
Gerichtsstand: HG Wien

Bankverbindung:
AT92 3200 0000 1284 3264
RLNWATWW